Empowering Users with EFBOne's New Customizable Email Notification Service
IFS, always at the cutting edge of aviation innovation, has unveiled a new feature: Customizable Email Notifications. This addition makes flight management an even more tailored and smooth-sailing experience, providing valuable insights straight to your inbox.
Our new Email Notification Service, built on the foundation of the innovative New Export Service, allows you to establish tailored alerts. This feature equips you with the autonomy to manage your notifications, which offers unparalleled flexibility, improved information flow, and streamlined operations.
This feature is handy if you're an active user of the NEO and have adjusted your setup over time. Suppose you're interested in getting alerts on the modifications you've made. In that case, EFBOne's new functionality lets you set up a notification system driven by specific rules you establish yourself. You can stay ahead of the curve, ensuring your changes don't slip under the radar.
As the person at the helm of your airline organization, you understand its operations better than anyone else. Our DIY notification setup places the most relevant information at your fingertips, tailored to the specific needs of your business operations. Whether it's critical data from submitted flights or updates for your team, the possibilities for notification content are extensive and entirely in your control.
Moreover, this flexibility extends to the recipient list and notification timings. The choice is yours whether you want to alert specific departments, shift workers, or your entire team. You can also decide the frequency of these notifications, ensuring the system flawlessly aligns with your decision-making process and operational flow.
With this empowering feature, EFBOne is advancing towards its vision of fostering self-reliant, agile businesses that can respond swiftly to evolving circumstances. We believe in giving you the tools to stay connected and informed, enabling you to make quicker decisions and strategize efficiently.
So, it's time to harness the power of EFBOne's New Export Service. Dive into the world of customizable notifications and ensure you never miss an essential update in your operations again. Stay informed, stay agile, and take your airline's operational efficiency to new heights with EFBOne.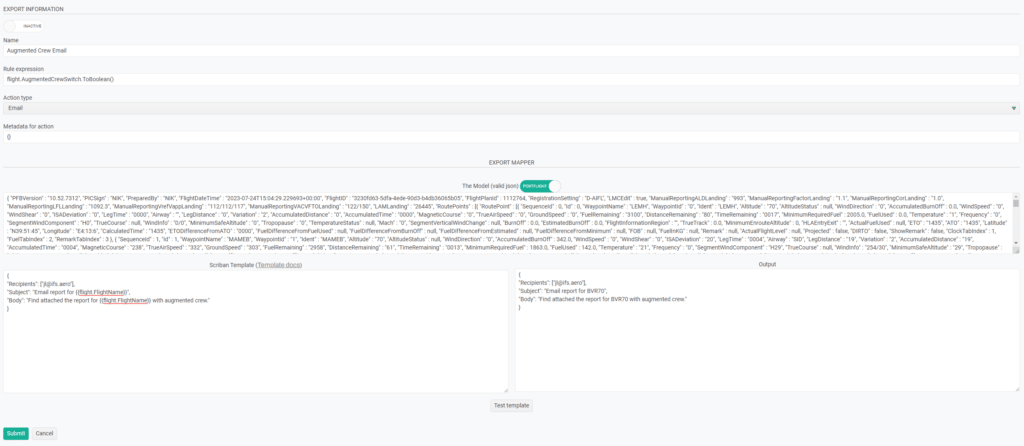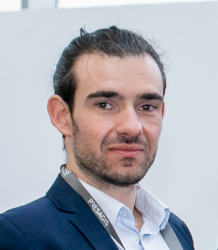 Latest posts by Jérémy Lemaire
(see all)