EFBOne Now Accessible via Apple Business Manager: Enhancing Security and Streamlining App Management
We are excited to announce that our EFBOne application is now available through Apple Business Manager. This development is set to provide a more streamlined, secure, and efficient method for managing your enterprise software. Apple Business Manager is a robust, web-based portal that offers a tremendous boost to IT administration, and we are proud to bring its advantages to our EFBOne users.
A New Era in Enterprise App Management
The delivery of EFBOne through Apple Business Manager signifies the ushering in of a new era in app management for businesses. It not only enhances the security of application delivery; it also exponentially increases the efficiency of app management. By leveraging Apple's robust infrastructure, EFBOne now offers an optimized app management experience that perfectly matches modern businesses' demands.
Embracing Apple Business Manager
Apple Business Manager is renowned for its ability to simplify IT administration processes. This web-based portal, known for seamlessly integrating with your mobile device management (MDM) solution, allows for bulk content purchases, irrespective of whether your organization uses iPhone, iPad, or Mac.
Incorporating EFBOne within this framework takes the app's functionality to a new level, offering enhanced operational efficiency and security. These benefits, coupled with the inherent capabilities of the Apple Business Manager, make for a formidable solution to your enterprise's software management needs.
Best of Both Worlds: Robust Security and Seamless
User Experience
By distributing EFBOne via Apple Business Manager, we've achieved a unique blend of high-grade security and user-friendly experience. This integration provides a reliable and secure channel for the distribution of the app, thus minimizing the risk of unauthorized access or breach. Simultaneously, it ensures an efficient and seamless user experience, enabling quick and hassle-free app deployment across various devices in the enterprise.
In conclusion, EFBOne's availability within Apple Business Manager is a prime example of our commitment to providing our clients with top-notch solutions. We believe in continuously innovating and improving our services to meet the evolving demands of businesses in the digital age. With this development, we ensure that your enterprise gets the best of both worlds – unparalleled security and a seamless user experience.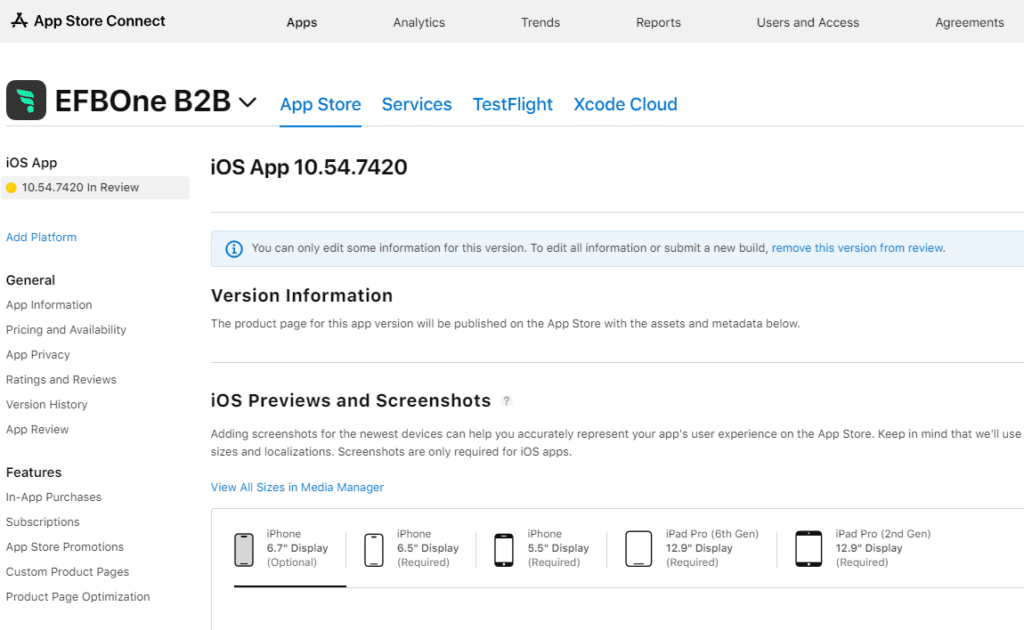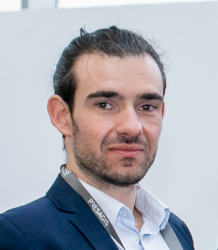 Latest posts by Jérémy Lemaire
(see all)