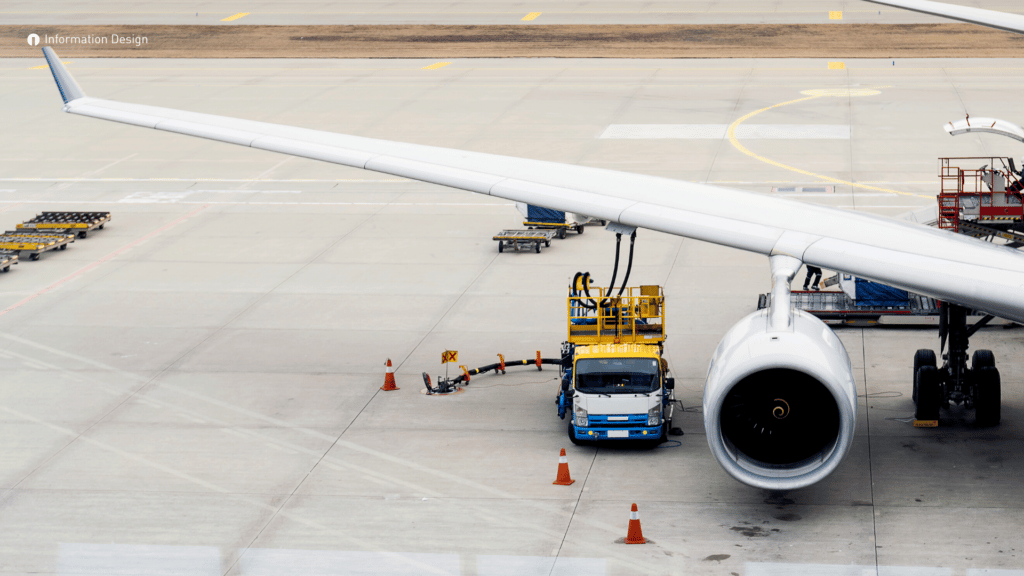 International Flight Support and Information Design One announcing a partnership to deliver a revolutionary and fully integrated digital fueling experience to the aviation industry
International Flight Support (IFS), a leading provider of SaaS electronic flight bag solutions for worldwide airlines, and Information Design, the operator of aFuel, the world's largest digital fueling network, today announced that an initial integration is completed and there is a mutual agreement for future expansion in the near future. As a result of this integration, the EFBOne application of IFS will offer direct access to the aFuel network, allowing airlines to run a fully digitalized fueling process from start to finish.
This integration between the two systems turns the manual, time-consuming, and non-uniform fueling process into a digital one that is fully embedded in the preflight briefing routine of the pilot using EFBOne. By utilizing the power of aFuel and its ever-growing network of connected airports, airlines can run the same streamlined digital fueling process across most stations.
The benefits of such a fully embedded digital fueling process are manifold, including cost optimization, data quality enhancements, and carbon footprint improvements – all three of them should be on the radar of every airline worldwide. With the partnership between IFS and Information Design One, we offer the easiest way to do that.
"It's a perfect match! Through the integration, we offer airlines a fast track toward a digital fueling process from the comfort of their EFB. With IFS, we found the right partner for that, as we both want to shape the future of the aviation industry with user-centric solutions." – Robin Weissgerber, aFuel Product Manager, Information Design
"aFuel takes fuel digitization to the next level. This cooperation stands in line with our vision for pilots to use One EFB for all their tasks" – Alex Ribin, CEO, International Flight Support
The integration, developed by IFS in cooperation with Information Design, will be a novel integration that is part of the IFS product suite offerings. The usage of the integration will require a separate subscription to the aFuel service provided by Information Design One. Read more about aFuel here.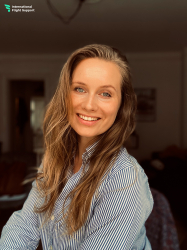 Latest posts by Sandra Daukste
(see all)