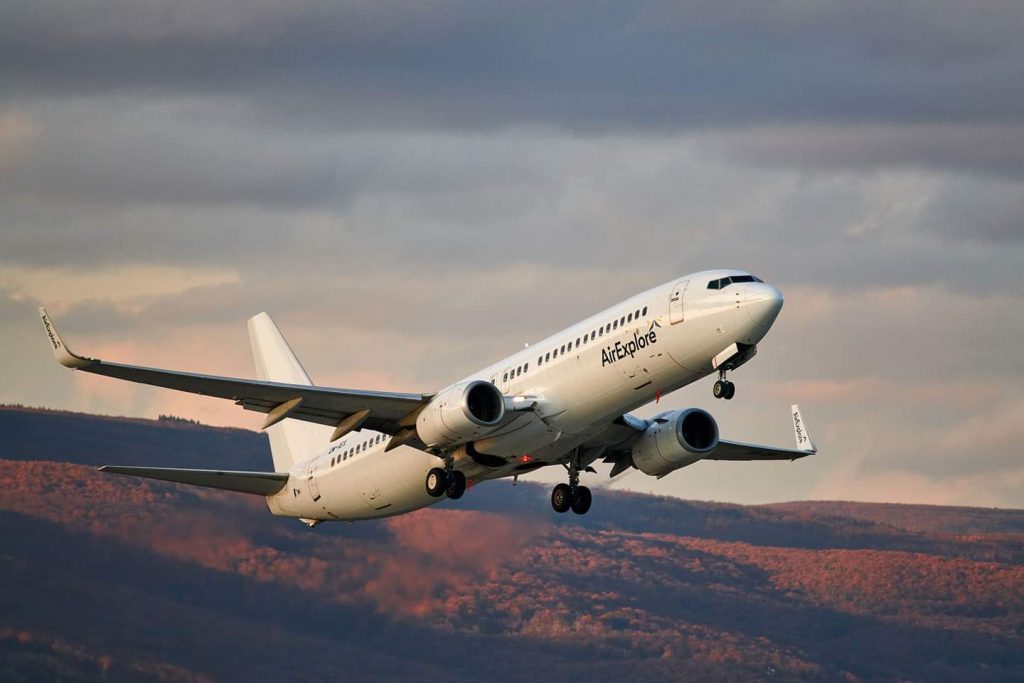 AirExplore signs up for the EFBOne Cross-Platform solution
International Flight Support (IFS) announces that it has signed a contract with AirExplore, based in Bratislava, Slovakia, to implement the EFBOne platform.
AirExplore operates a modern fleet of 8 Boeing B737-800 aircraft. Airline's core business is to provide the ultimate and most flexible ACMI solution to their clients worldwide. The company is using modern aircraft, experienced crew, skilled maintenance, and comprehensive insurance. The implementation of EFBOne will take place during Q3/Q4-2022.
Mr. Pavol Klein, Flight Operations Director of AirExplore, said: "Being an ACMI operator, we selected this solution because it copes with our current and future demanding operational requirements. EFBOne will be a cornerstone in our operational set-up, and its flexibility secures that we can meet our long-term EFB strategy goals.
The effective and yet flexible architecture of this EFB software solution allows AirExplore to bring even more automation into its processes to reduce the workload and increase operational flexibility for flight crews and ground personnel."
The provided EFBOne solution will include full Pre-flight reporting with Fuel Planning, In-flight reporting with Electronic Flight Planning module integrated with AirExplore's NAV Flight Services Flight Planning system output. Additionally it will include post-flight reporting integrated with AirExplore's LEON Scheduling & Crew planning system. Furthermore seamless integration of the LIDO mPilot Chart Viewer application and Boeing OPT Performance app will provide the crew with a uniform and interconnected workflow. The solution includes the comprehensive EFBOne Back-Office System which powers the EFB Platform, centralizes all data flows and controls data import/export to back-end systems. It also manages the status of all individual and aircraft deployed EFB units.
Sandra Daukste, EFB Relationship Manager of IFS says: "IFS is honored to be selected by AirExplore for this EFB software platform project and is looking forward to finalizing the implementation with AirExplore. By selecting EFBOne, AirExplore will get a centralized business intelligence tool and a highly customized application solution.
The choice indicates that IFS offers the right combination of product solution, advanced technology, seamless integrations, and the highest cost-benefit level ."
---
Bring your flight ops to the next level- join AirExplore and 30+ other airlines using EFBOne. See how we can optimize your flight operations here.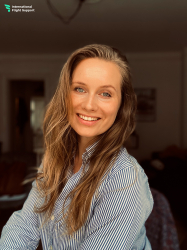 Latest posts by Sandra Daukste
(see all)