It's simple - we want to eliminate paperwork from your cockpit.
ABOUT
Our mission is to bring flight operation management to this century
---
IFS is a modern Danish software company, set to bring tech innovation to the aviation industry. We help our clients reduce workload and increase efficiency by digitizing paperwork and providing a customizable platform that seamlessly integrates all your flight operation requirements in one place.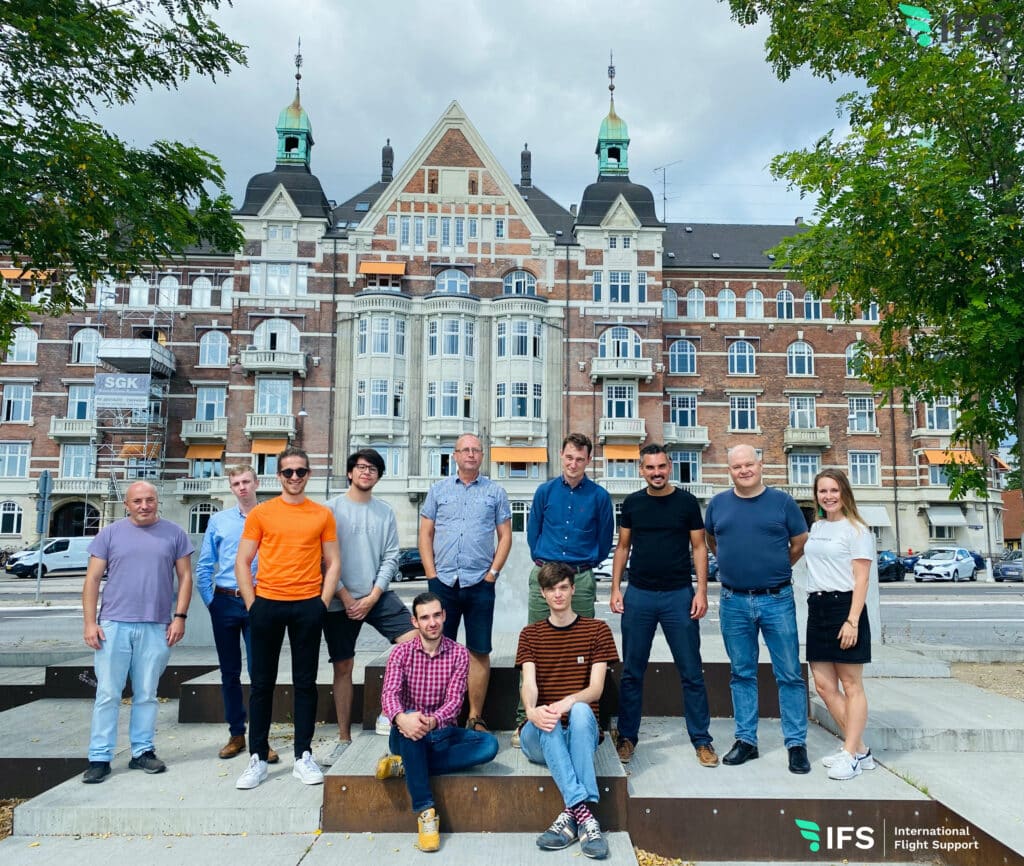 Our Team
It's hard to build a world-class product, but it's even harder to reinvent it to keep up with the times. To practice continuous innovation, we hire people that have something to add - whether it's skills, knowledge, or culture - we want our people to challenge us, not just be another shade of normal.
Our History
---
Great history comes with big milestones
Nokia Symbian was launched

the same year, the company won the Nokia Top Symbian Applications contest as a Global Winner

First Windows EFB

First iOS version

30 clients milestone

EFBOne launched